Happy Jamaican Independence Day from our team at The Island Spot! 
August 6, 1962 marks a day that Jamaicans around the world will never forget. On this day, Jamaica and all of its residents gained independence from the British after 300 years of colonial rule. As many of its patrons may know, The Island Spot is family owned and operated by Spanish Town, Jamaican natives — the Thomas family — who hold this day near and dear to their hearts.  
Owner and son to the head chef of The Island Spot, Richard Thomas, says Jamaican Independence Day represents evolution, "It's a special day in the evolution of my people and of our heritage. This day marks an important page in history – my ancestors received independence from colonial rule and finally gained the ability to chart their own path."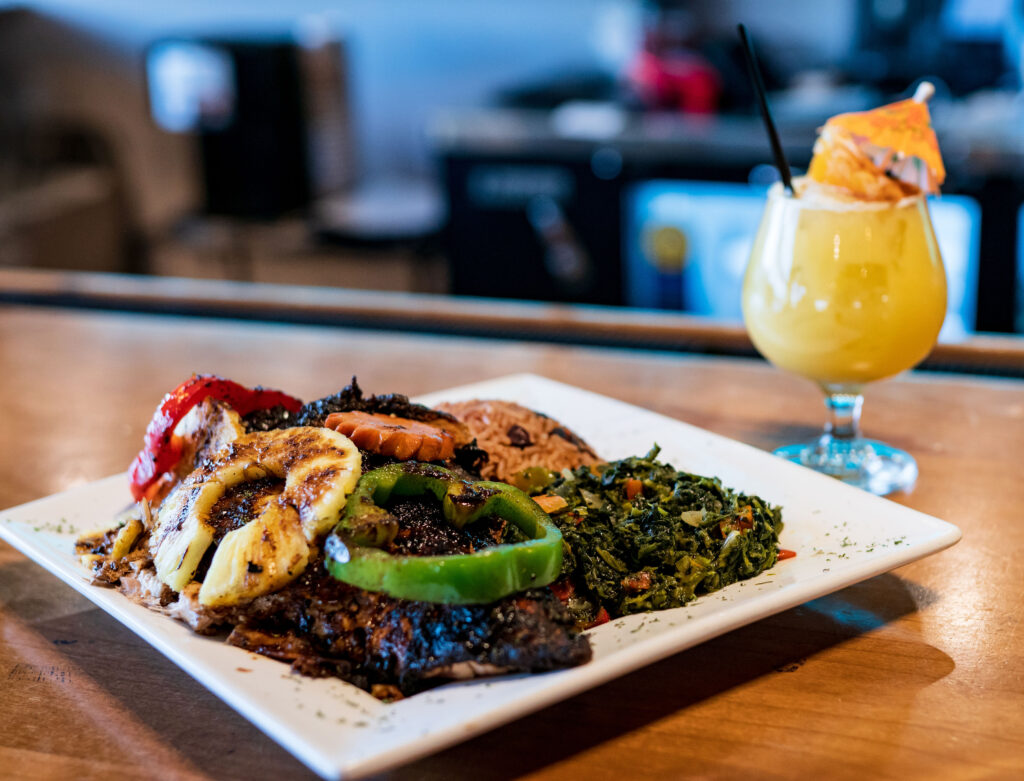 In honor of Jamaican Independence Day, The Island Spot invites its customers to indulge in a signature island staple, Ackee and Saltfish. Hailing as the National Dish of Jamaica, ackee and saltfish is an homage to the Jamaican culture. This dish combines the saltine tang of saltfish with the buttery texture of the ackee fruit to create a taste sensation like no other. Wash it down and enhance your experience by exploring the vibrance of The Island Spot's one of a kind Rum Bar, which features a vast assortment of Caribbean rums in both light and dark variances.  
Jamaican pride at The Island Spot can be seen not only on Jamaican Independence Day but every day, through each addition of another happy customer. When asked about Jamaican pride, Thomas replied, "I am proud to be Jamaican because of our motto: Out of Many, One People. In this day and age when the world seems to be more divided than ever, let us think back to our motto and remember that we are all more alike than we think. Jamaica has a small population of around 2.5 million people — but the food, culture, and island is undeniably known across the world. We are small but we pack a big punch, and that makes me proud.
Take part in Jamaican Independence Day by ordering from either of our DFW locations! Online ordering is now available for efficient pick-up and delivery. Don't delay – snag a taste of the islands today!